Take Your Career to the Next Level:
Join Our team!
Discover Your Next Exciting Career Opportunity
At ComTec Solutions, we're always on the lookout for talented individuals with a strong work ethic to join our team. We offer a challenging and rewarding work environment that encourages personal and professional growth. If you're up for the challenge, we'd love to hear from you!


Our Four Core Values Drive Life at ComTec
1
Passion for the Customer
ComTec is dedicated to providing personalized solutions that meet the specific needs of each client. The company is committed to building long-term relationships with its clients and ensuring their success.
2
Dedicated to the Employees
At ComTec, we recognize that our team is key to our success. We work daily to nurture a healthy company culture in which employees can thrive. Open communication and employee feedback are important to us. Work-life balance is important to us. Employee support, recognition, and appreciation are important to us.
3
Do the Right Thing
ComTec firmly believes that by doing the right thing, both ethically and morally, it creates an environment where everyone can thrive and succeed. The company is committed to fostering a workplace that promotes respect, fairness, and inclusivity for all.
4
Fire in the Belly
Do you have an unrelenting thirst for knowledge and a desire to always strive for the best? Our team is passionate about their contribution to our company, our customers, and their fellow employees. Love what you do, do what you love.
We Value
Every

Team Member

Our team is made up of people from diverse backgrounds, and we value the unique perspectives and experiences that each individual brings to the table. We are committed to providing a workplace that is inclusive and respectful of all employees.

"We are very team-oriented. We count on each other because we all have different specialties. We have fun together, too—we work hard, and we play hard."

— Curt Heatherman, ComTec Solutions, ERP Financial Consultant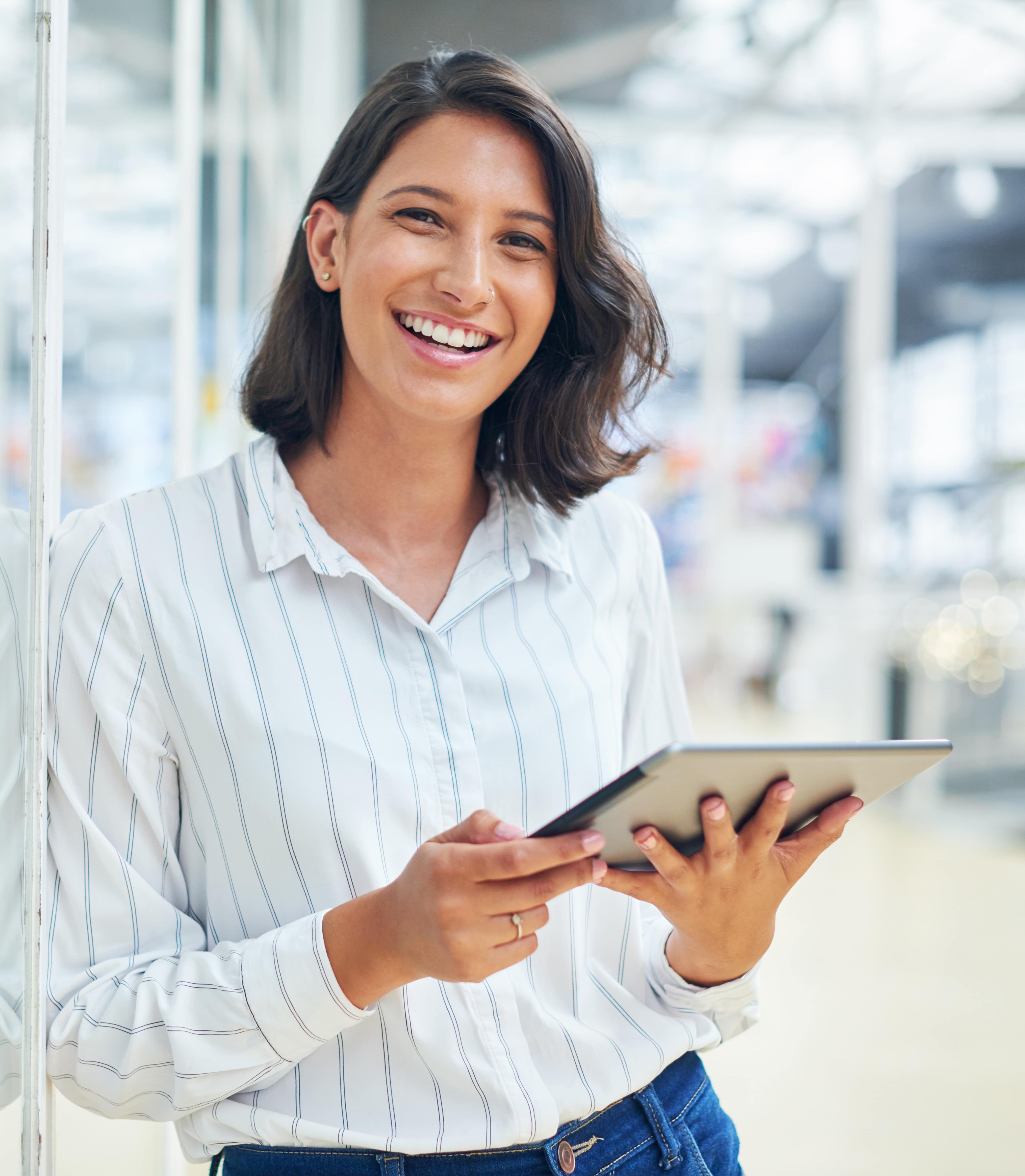 Exceptional Employee Benefits
ComTec promotes a healthy balance between work life and work fun. No two days at ComTec are exactly the same. While we work hard for our customers, we're also not afraid to have fun at work!
Here are some of the benefits we offer for full-time roles:
Hybrid flexible work-from-home policy
Generous vacation allowance
Paid time off for birthdays
Health, dental, and vision insurance
Company 401(k) and matching
Company laptop and cell phone
Continuous training and development