Empowering Manufacturing Growth
Technology Solutions and Services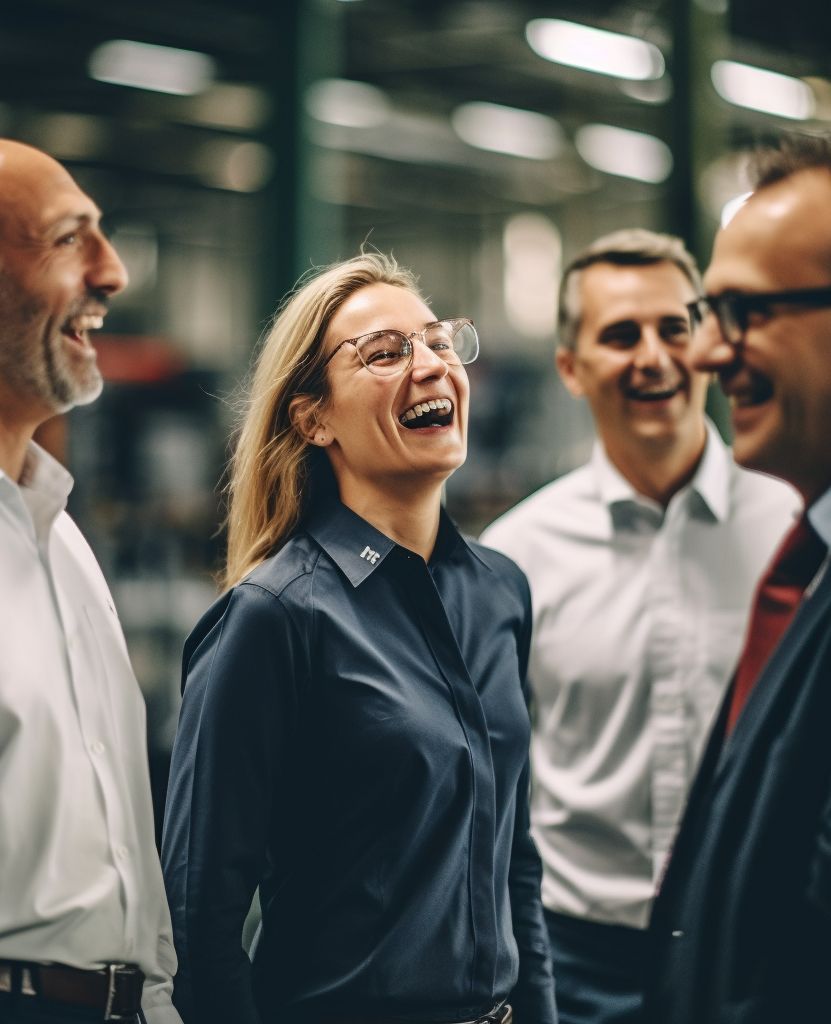 About Us
At ComTec Solutions, we believe that technology should be a catalyst for growth, not a hindrance. That's why we provide world-class IT services and technology solutions that help businesses streamline their operations, gain real-time insights, and achieve their goals with speed, agility and confidence.
With nearly 30 years of experience, our team has a deep understanding of the challenges facing modern manufacturing businesses, and we use that knowledge to provide meaningful solutions that accelerate growth. We have fully functioning offices around the nation to deliver results to manufacturers wherever they are based.
ComTec Solutions is an Epicor Certified Platinum Partner with the expertise and resources to deliver powerful, agile ERP implementations that will automate your processes resulting in improved productivity and an unparalleled customer experience. We are also a Microsoft partner and provide top-notch managed IT services, which includes overseeing your technology landscape and putting in place best practices for cybersecurity, cloud hosting, and network management. To learn more, reach out to us.
How We Can Help:

Technology Solutions to Help Modernize Manufacturing Operations
With outdated systems, siloed data, and processes that are anything but efficient, many manufacturing businesses across the nation are struggling to keep up with the demands of a rapidly changing industry. They have to modernize operations to not just get ahead, but stay ahead and relevant in their marketplace.
That's where ComTec Solutions comes in. As a company that thrives on the Entrepreneurial Operating System® (EOS) values of vision and traction, our superpower is driving technology solutions that are built to accelerate financial growth and deliver an unparalleled customer experience.
By understanding our clients' businesses inside and out, we apply that knowledge to deliver ERP implementations and managed IT services that streamline processes, gain real-time insights, and achieve long-standing goals that have a direct impact on your bottom line.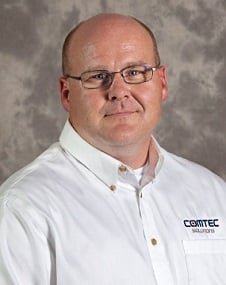 From the

Founder
"I founded ComTec in 1995 with a vision to empower manufacturing businesses with the tools and expertise they need to thrive in a rapidly changing industry.
"At ComTec Solutions, we don't just provide technology solutions: We provide a partnership. We're here to be your trusted adviser, guiding you through the ever-changing landscape of business technology and helping you make the most out of your investment. Our commitment to excellence is what sets us apart, and we're dedicated to providing the highest level of service and support to all our clients."
— Rob Moyer, President and Founder of ComTec Solutions
Even though we have an internal resource focused on Epicor, ComTec is our sounding board, helping us understand all the in-depth possibilities Epicor provides. This wide scope of knowledge enables us to deliver solutions on the platform faster and easier, saving us weeks and months of figuring it out ourselves.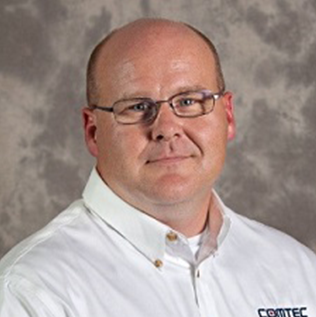 Rob Moyer
Founder and President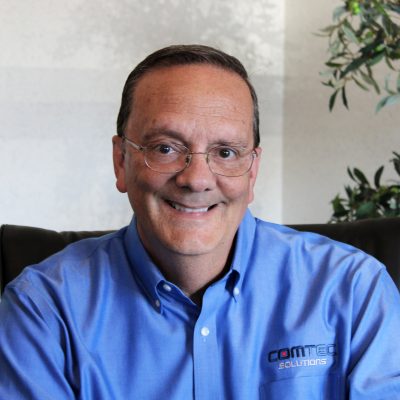 Robert Bellanti
Director of Operations & Finance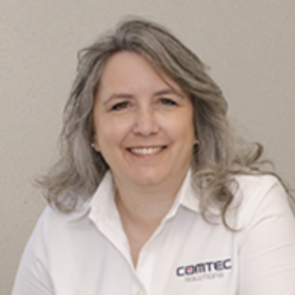 Mary Cronin
Vice President, Consulting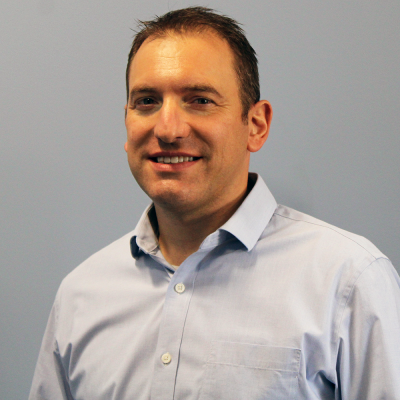 Nathan Ingerson
Director of IT Services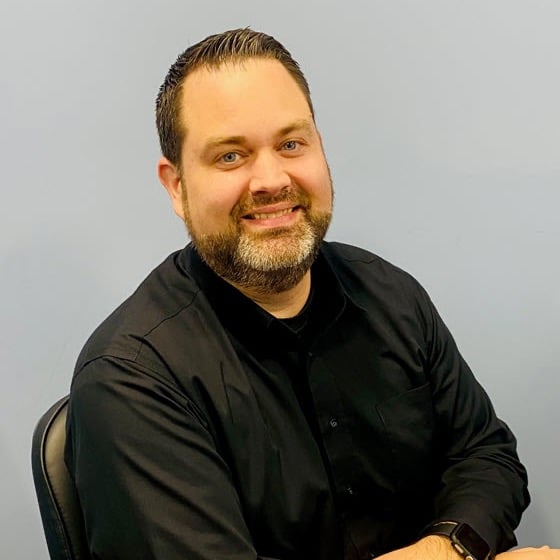 Jordan Tingue
Director of Professional Services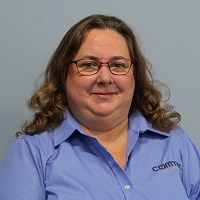 Wendy Brem
Manager of Projects & Service Delivery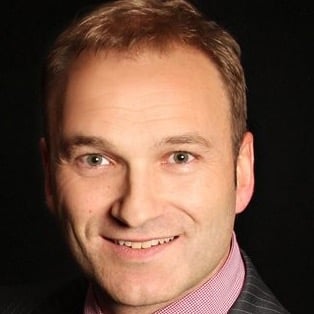 Peter Ringgard
Director of Sales & Marketing
Looking for a technology partner that's as committed to your success as you are?
Contact ComTec Solutions today and experience the difference for yourself.